Customized Zazzle art gifts and Cafepress designs how you want or other designers can do this for you and there are great products showcasing some original designs, here are the best of the best of Zazzle!!
Monday, 9 August 2010
Pirate Skull Art Key Chains from Zazzle.com
A pirate skull art keychain keyring drawn by fantasy artist Wayne Tully.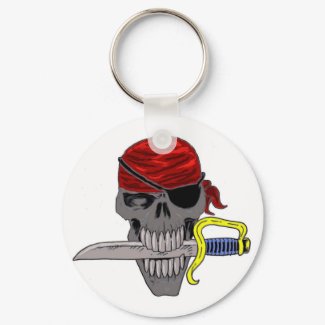 Pirate Skull Art
by
waynetully
Create your own
key chains
using zazzle
This Snowman art design was drawn and created by me Wayne Tully and is meant as a classic Christmas design which helps bring a white Christmas feel hopefully.....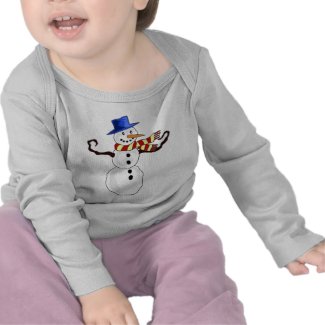 Christmas Snowman Art
by
amandajaneday
Design
personalized t-shirts
with zazzle
Sunday, 8 August 2010
This Koy fish art design is a tattoo design that someone has designed quite traditionally as Koy art designs go with the water splashing at the sides and the colorful Koy fish looks like it's having a good time splashing around.


Posted by

ArtProfitsOnline
at 23:55
No comments:
Links to this post


Wednesday, 4 August 2010
Valentines Day is a day where us men have to show that we love our lady friends and so with a Valentines Day rose art keychain, which you can customize with your partners name actually on the customization link before you buy it.
There are other Valentines day gifts that you could find too, so it's worth a look.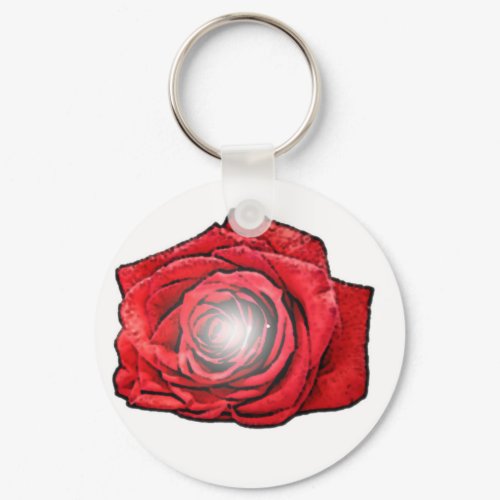 Valentines Day Rose Art
by
amandajaneday
Design a
Custom keychain
at zazzle
Posted by

ArtProfitsOnline
at 14:39
No comments:
Links to this post


U.S postage in the form of these Halloween witch art ostage stamps and you can get 20 stamps for the price of $21, or you could shop the Zazzle marketplace for some other unique designs.
The Witch art that you see below was drawn and created by artist Wayne Tully and he does a lot of this stuff for commission based fees and other stuff, you may want to contact him through his blog at
Wayne Tully Fantasy Art
So if you need to send out some Halloween invitations, then use these Halloween witch art stamps to send them.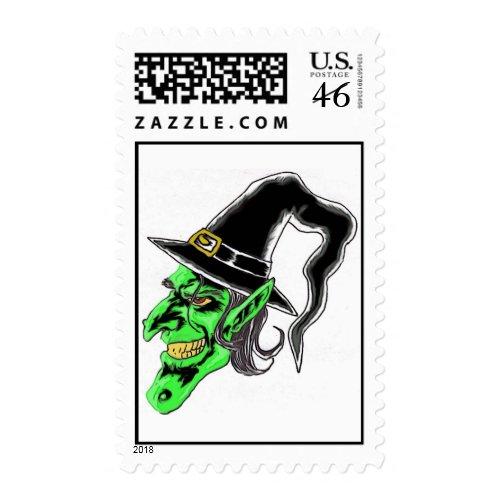 Halloween Witch Art Postage
by
amandajaneday
See more
stamps
on Zazzle
A cool angel mousepad that was featured on Zazzle, it's of a Dark Angel apparently and the art looks painted and then digitally tinkered with to create some special effects like on the fire at the bottom and possibly some other design elements.

It's a cool piece of art and it really shows that if you have great artistic talent, then you can try and make money out of it.


Posted by

ArtProfitsOnline
at 14:24
No comments:
Links to this post